James LaTrobe - Photography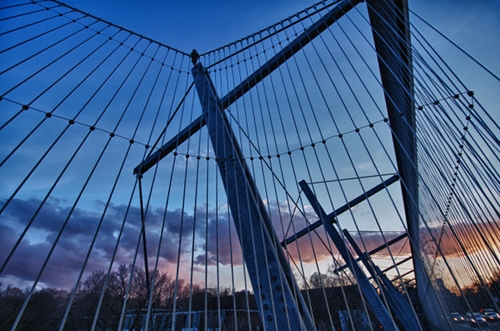 Galleries of picks from the photography I have been doing for the last six years. The most recent (hopefully the best) at the top. I love hunting the ordinary world with my camera, trying to capture object, light, perspective and relationship in an image that may reveal something extraordinary.










January 2012, Solitary Light, a portfolio book of 81 of my favouite photos from my last 25,000 digital exposures.